Monthly Zine Subscription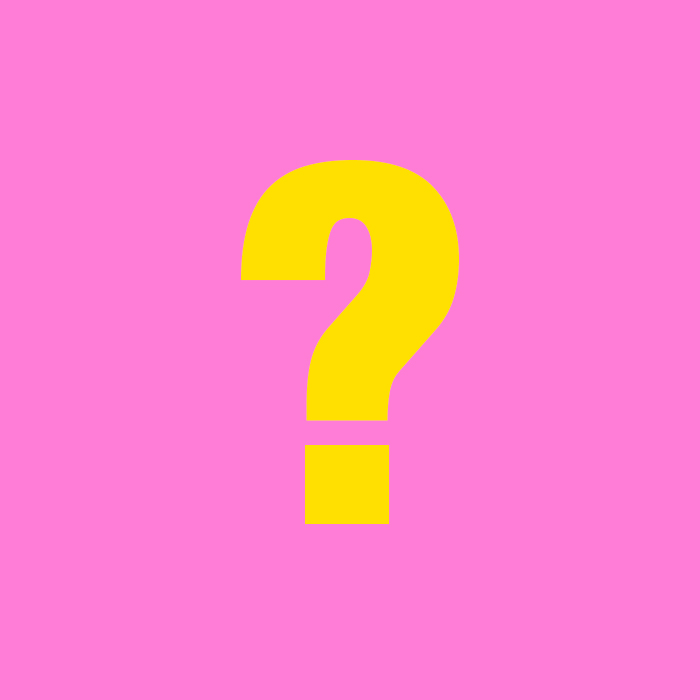 Monthly Zine Subscription
This is a one time payment for a subscription to a monthly hand made zine.
You will receive one zine a month for 12 months.
Each zine will include some assortment of original art, writings and collages. Xerox printed and hand bound.
They will be about 10 pages.
This kind of offering is for people who like my work, consistent mail, and surprises.
They will be different each month, limited edition and sometimes one of a kind.
After this purchase, you will receive this month's zine in the mail. Please update me with your new address if you move.